Welcome to StoreLab careers
A unique career
We're always excited to meet amazing talent. We're also growing and looking for innovative, resourceful, and collaborative talent to join us. Check out our open positions - we're looking forward to meeting you.
🏝 Unlimited Holidays

Well-rested team members are more productive! They're less likely to burn out and more likely to give 100% when they're back at work!

💻 Flexible & Hybrid Working

We empower people to work in an environment that they feel most productive. We have built a culture of transparency and encourage accountability. People often work from home but we also have a dog friendly office in central London where we can enjoy coming together to collaborate and socialise.

📈 Career Development

An amazing opportunity to shape your career and be a key player in an early stage business within an autonomous, collaborative and innovative culture!
Culture & DEI
We're a fun and collaborative bunch that rallies around our dedication to empowering small businesses. From our amazing workspace to our inspiring leadership team, and fun culture; our goal is to give our team the freedom to learn and grow.
At StoreLab, we are committed to building a culture where everyone belongs. We believe that employing a diverse team is key to our success and innovation. StoreLab are continually investing and reflecting on how we can further promote our diverse culture, creating a space for all to be themselves, feel safe, seen and supported.
📨 Apply online
Are you excited to join our mission shaping mobile-app commerce? Great! We'd love for you to apply. Share your CV with us with all the right skills and experience and we'll make sure the right people see it.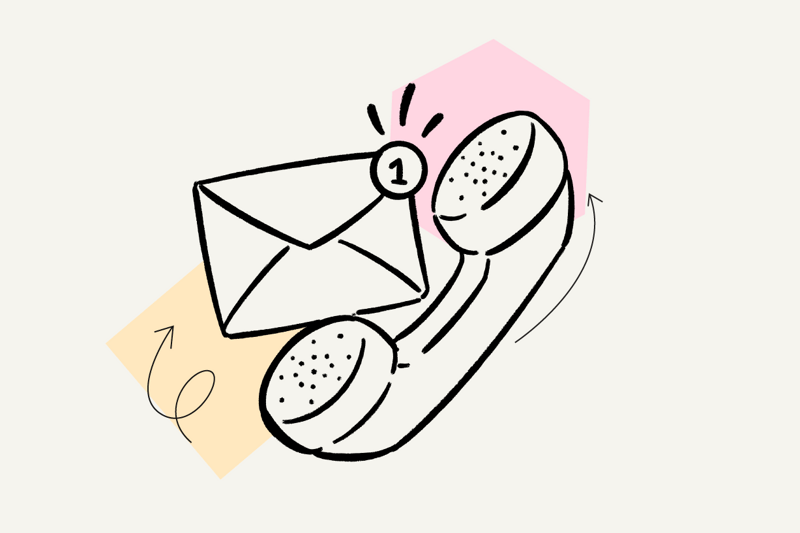 👩🏾‍💻 We'll get in touch
Our talent team will review your application to check your suitability for the role and get in touch.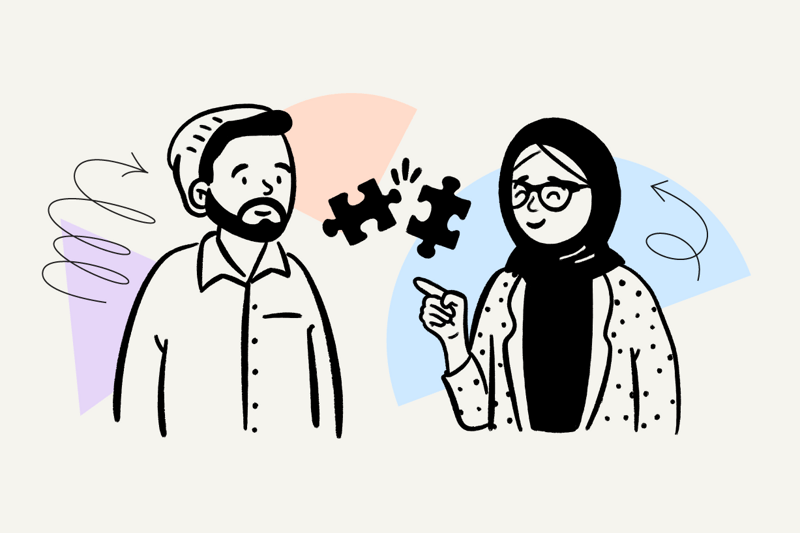 🧩 A good fit?
We want to see the real you, so our interview process is designed to do just that. We'll ask you questions, you should do the same. We want to ensure it's a great fit for both of us.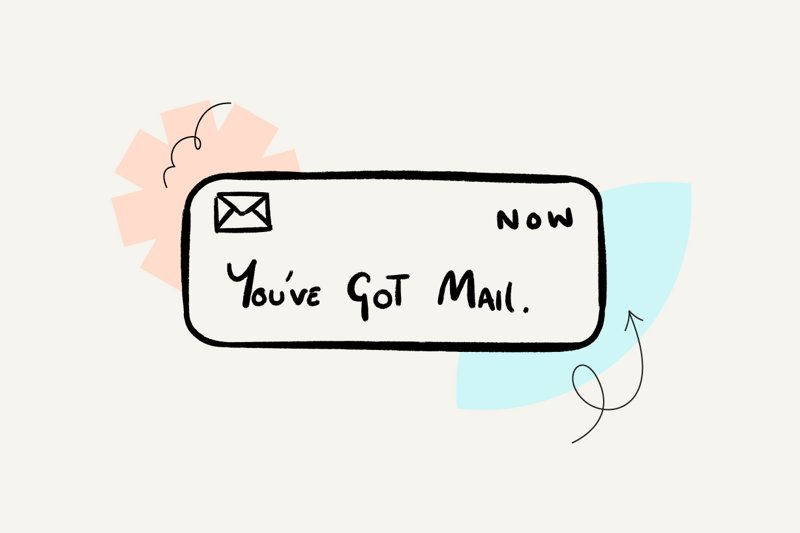 ✅ It's decision time.
Either way, we'll let you know our decision. If the timing isn't quite right, we'll ask to keep your details and automatically notify of any relevant opportunities when they arise. If we think you're a great fit, then welcome to the team!
About StoreLab
We are an ambitious startup, building the tools to empower e-commerce retailers and brands to build stronger customer engagement and loyalty through native mobile apps. We offer an intellectually stimulating environment, work within an interdisciplinary team, and an inclusive culture.

StoreLab started with two beliefs:

Mobile apps are the future of e-commerce
Small & medium businesses should have the same opportunities within that future as the bigger companies.
So, we created a more accessible entry point to make (and help people make) mobile apps for Shopify stores.
Internally, we're an ever-growing lovely bunch of mobile enthusiasts looking to add more like-minded, friendly faces to our team.
Already working at StoreLab?
Let's recruit together and find your next colleague.